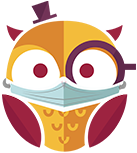 Not in the mood for reading ? Press Play!
We are Click&Clever – visual storytellers from Frankfurt am Main. We produce professional image films, animated explanatory videos and visual communication. B2B, B2C and for social media.
The best way to explain this is with a video: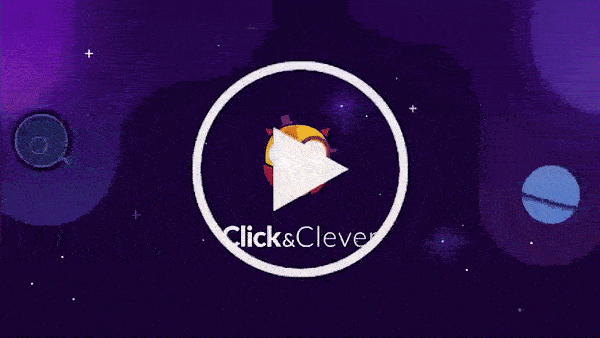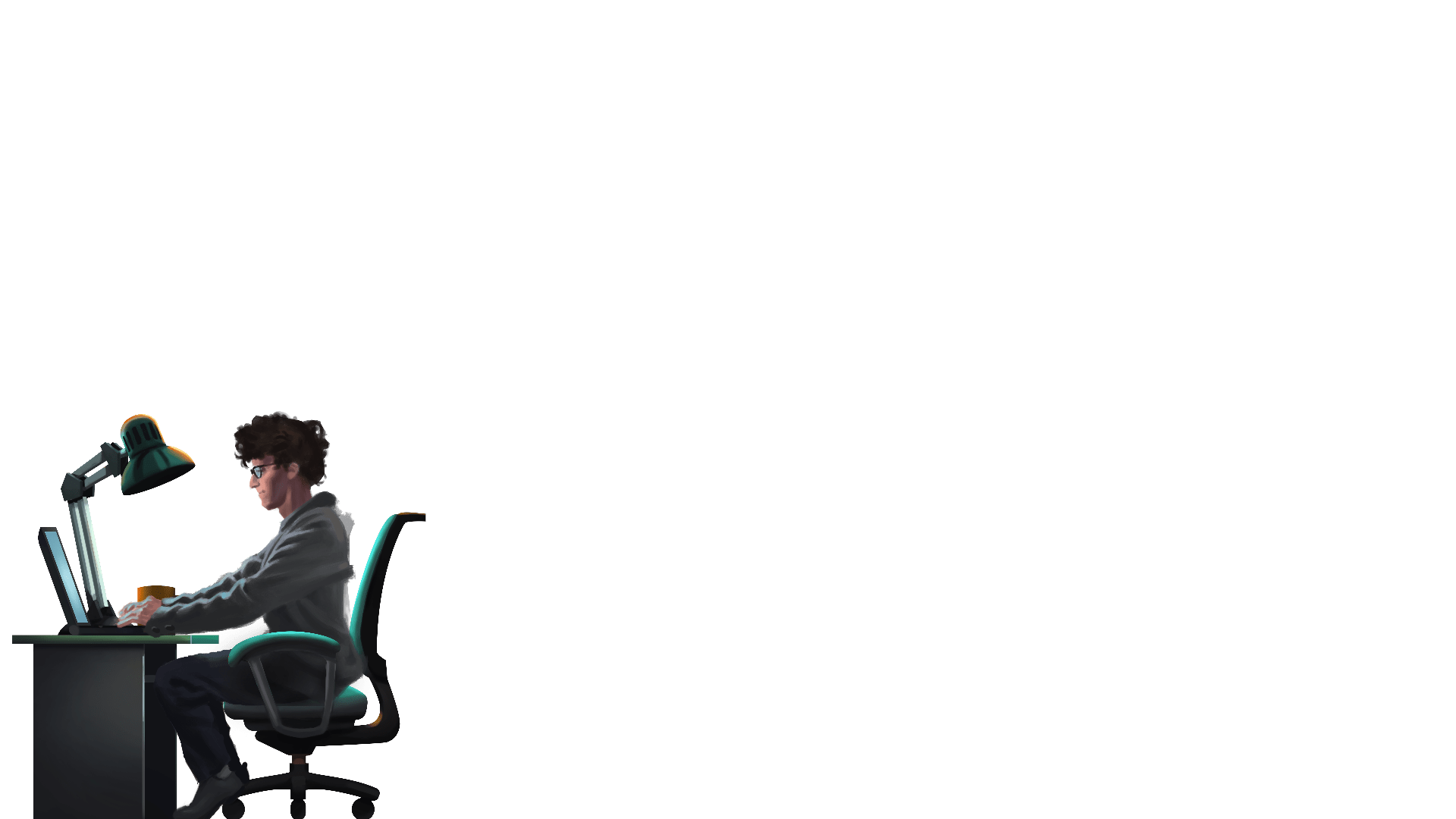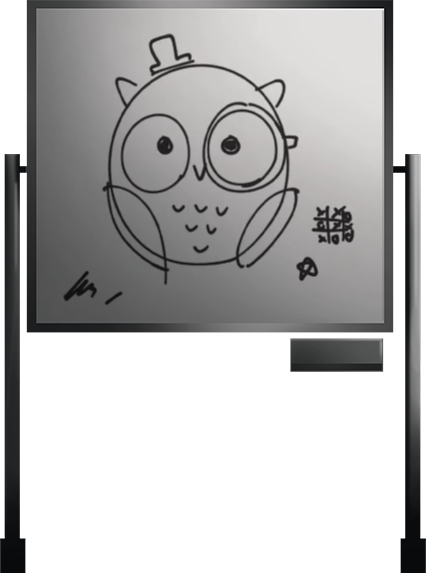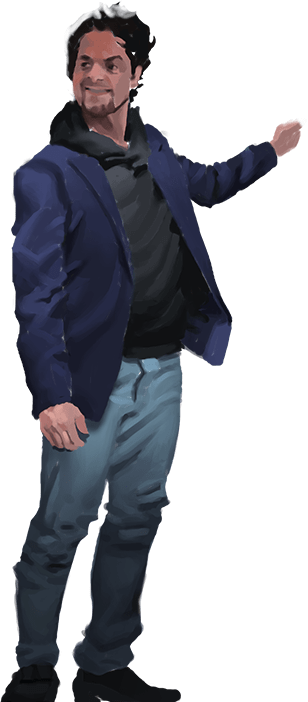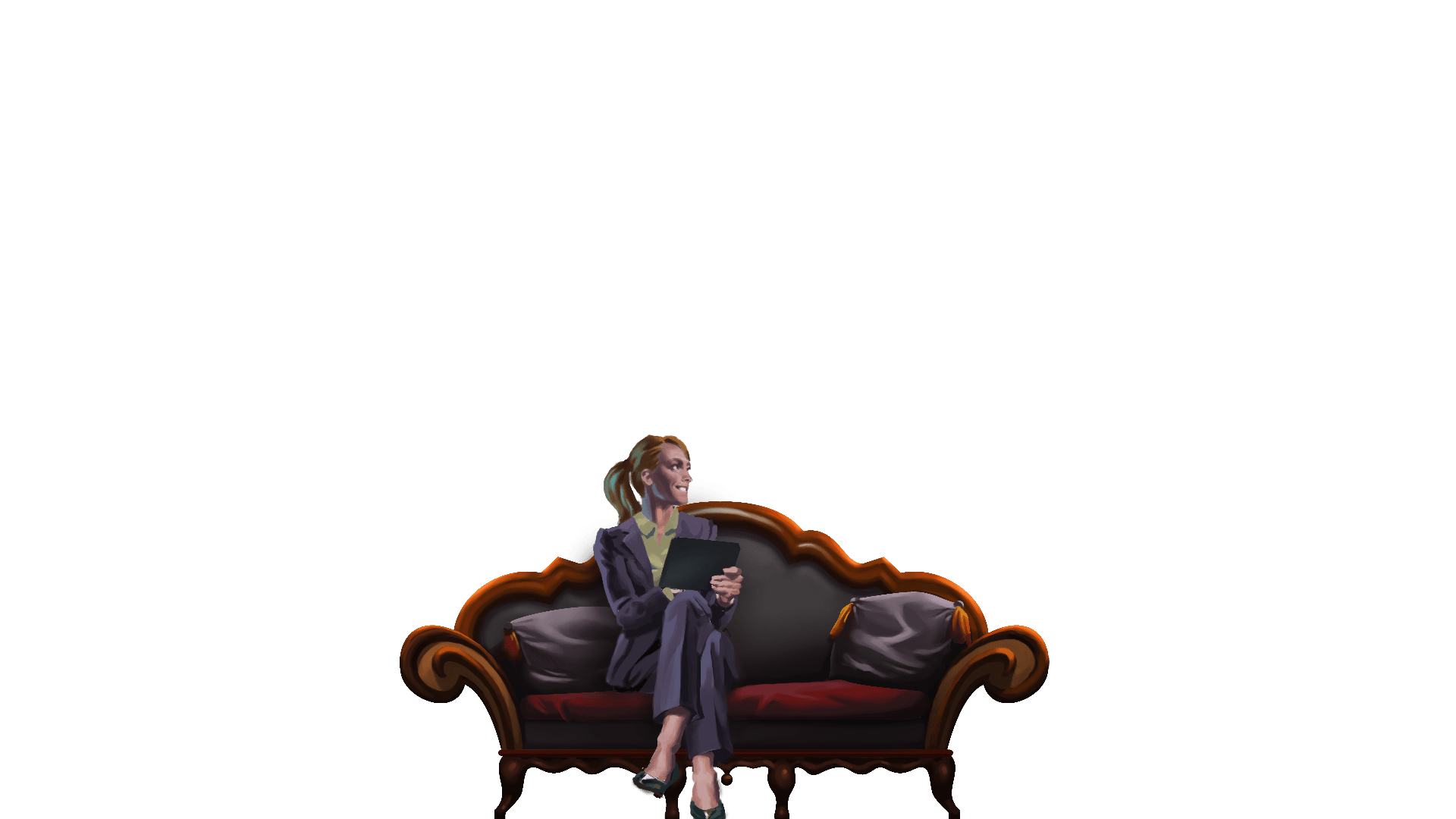 What is the name of the Holy Grail that modern companies are looking for today? Storytelling! Because stories remain in their minds – and whoever is able to guide the viewer visually wins his heart!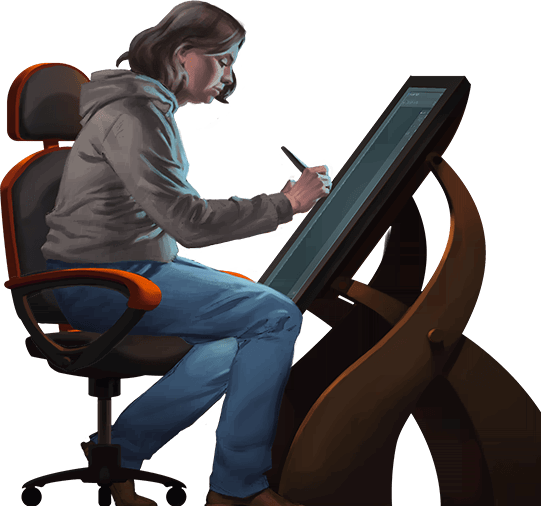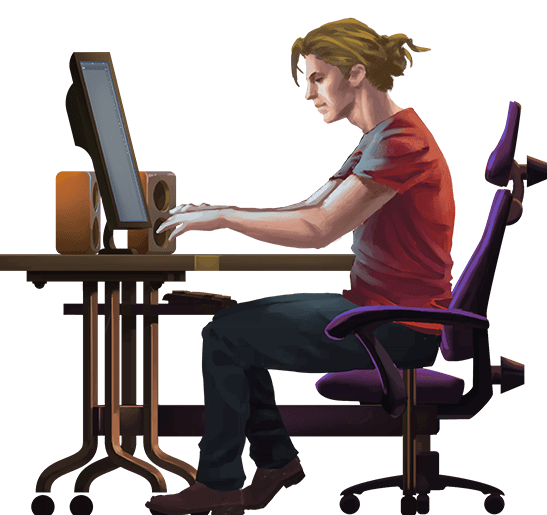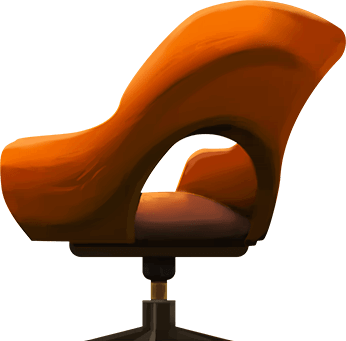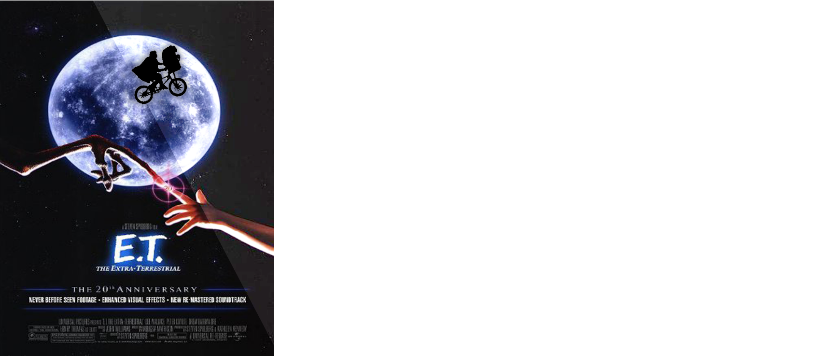 It all starts with us understanding you and your business area. That's why we always have a detailed consultation at the beginning about the possibilities and advantages that a video production with Click&Clever offers you. We also hand over pastries and a cup of coffee (or tea)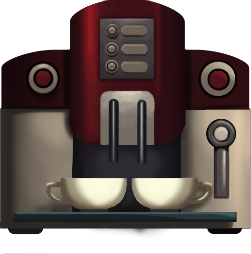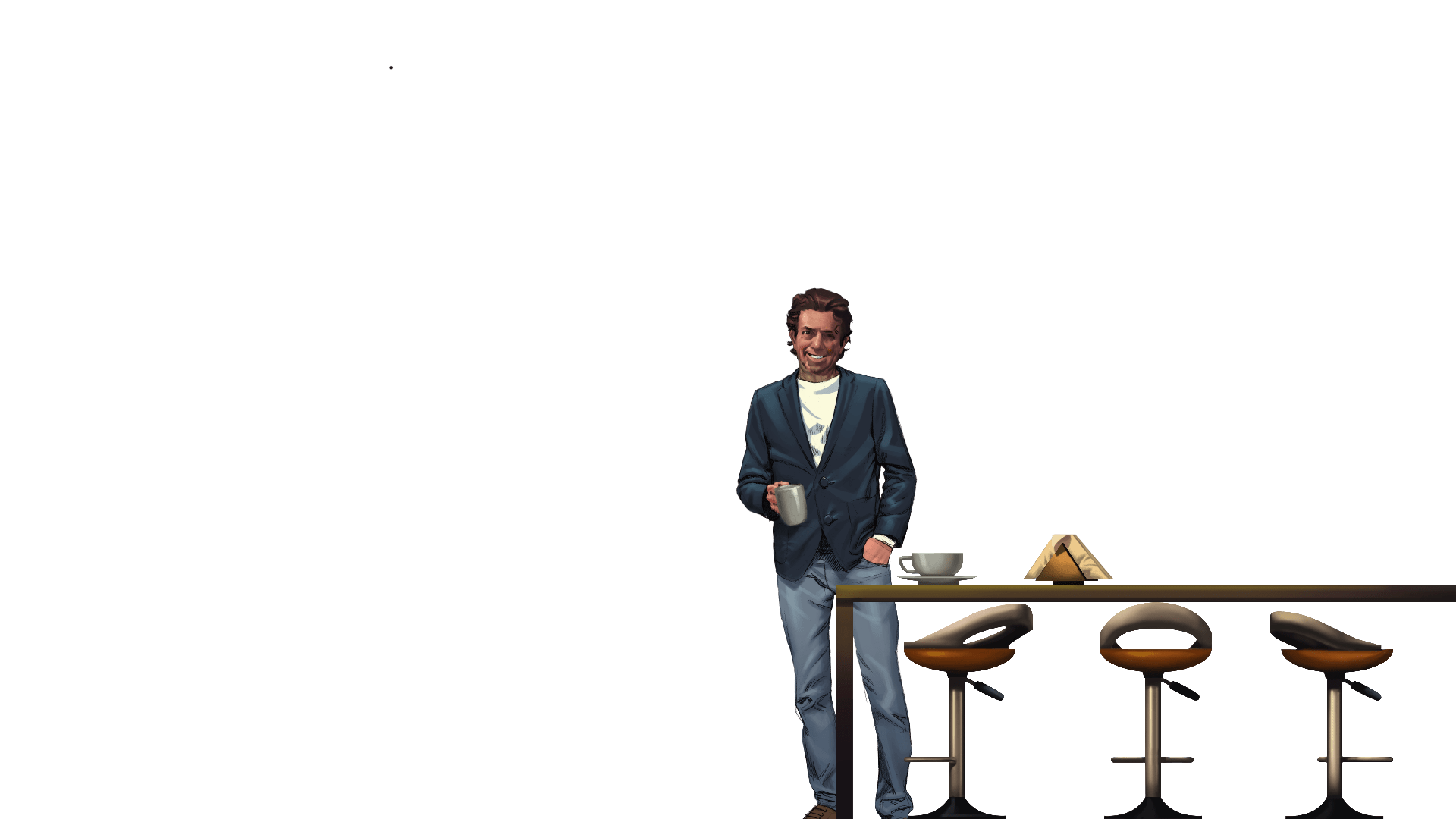 Sound Design & Post-Production
Each video production includes handmade sound design, licensed music and, of course, the appropriate male or female voice. We can also offer you Hollywood speakers. yippie kay yay !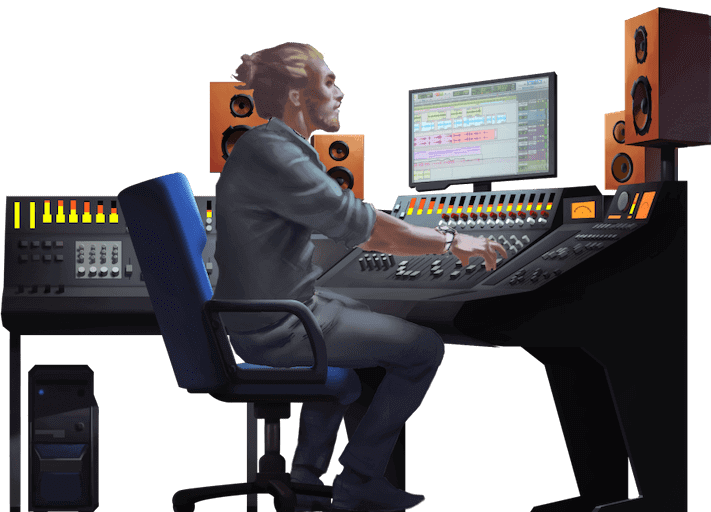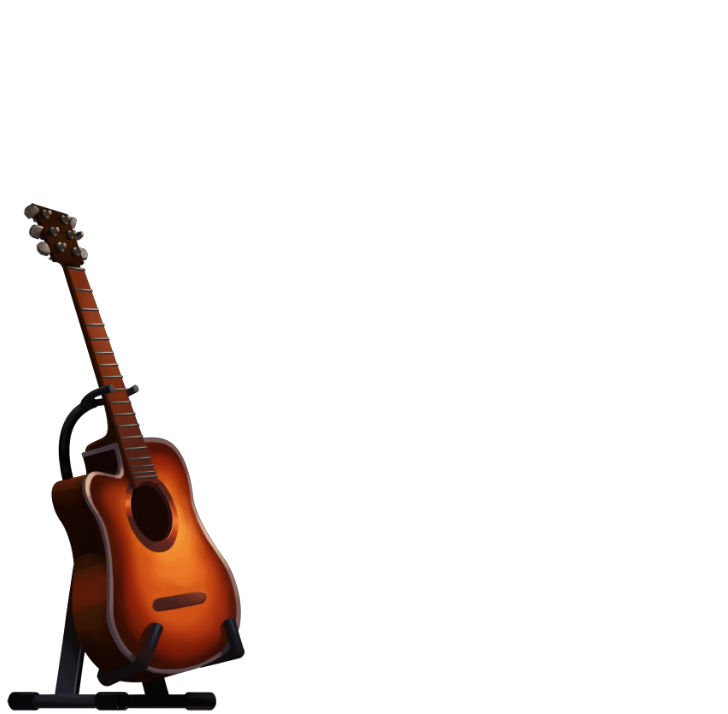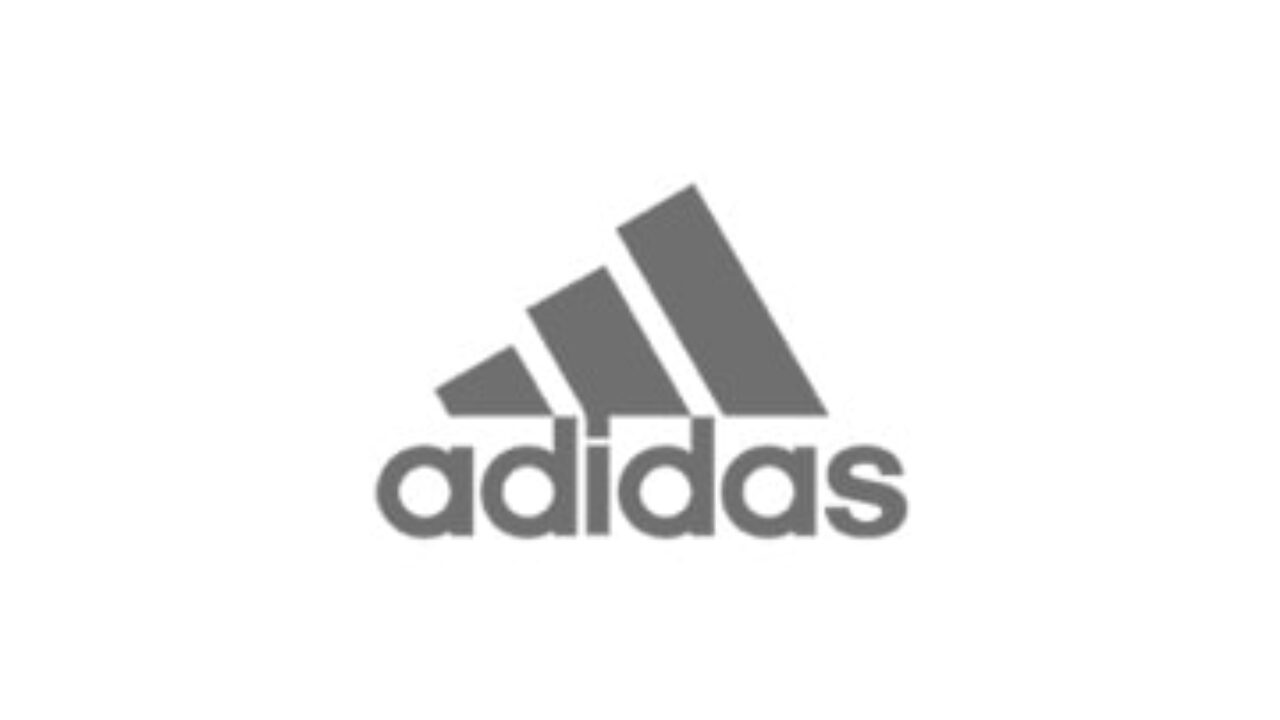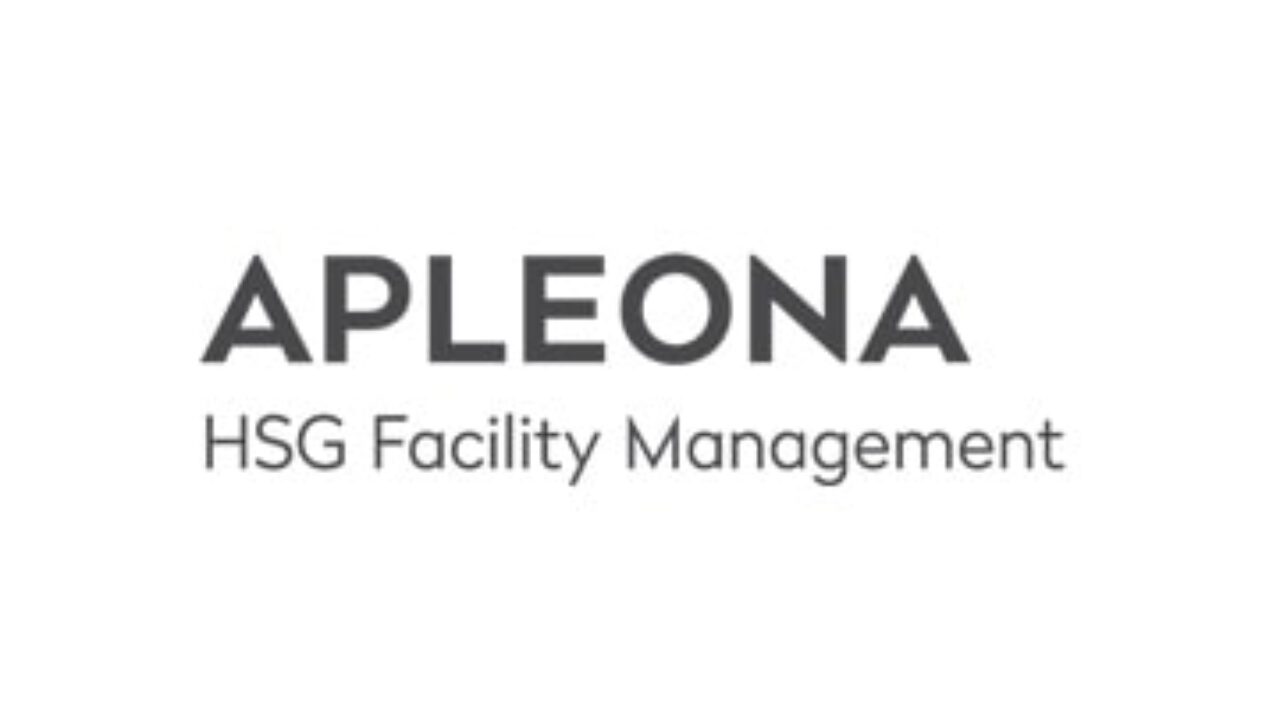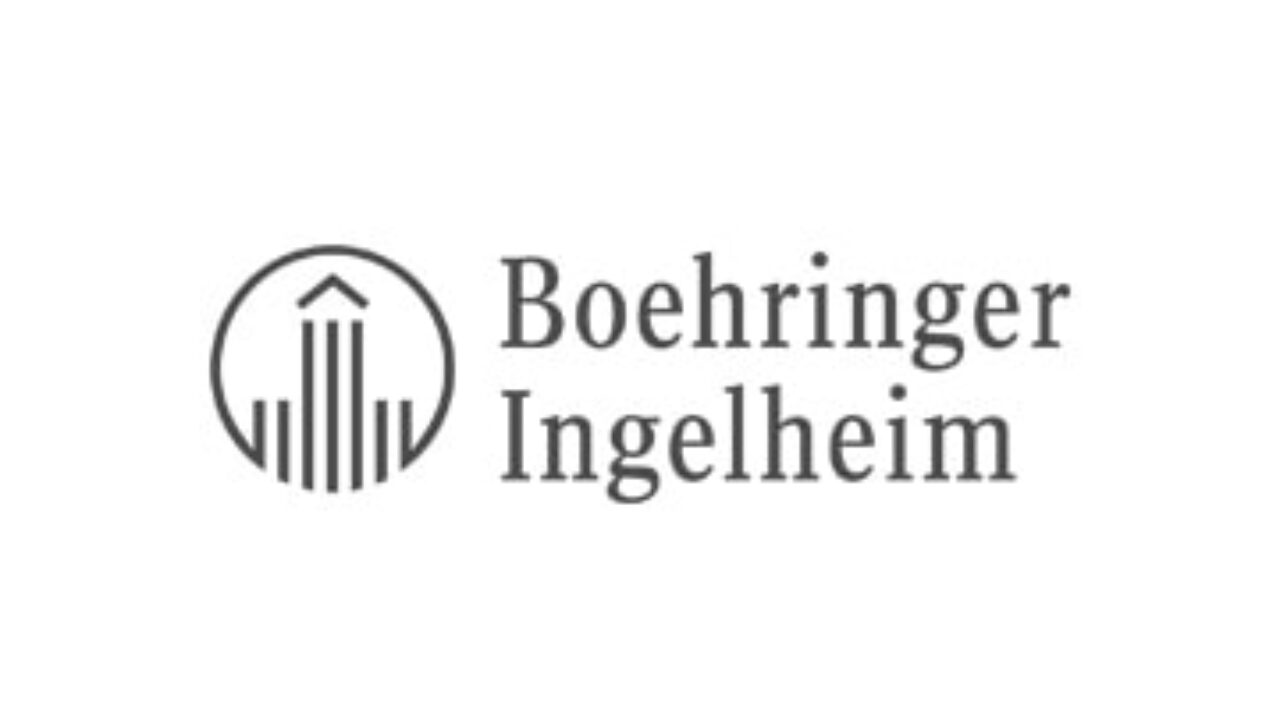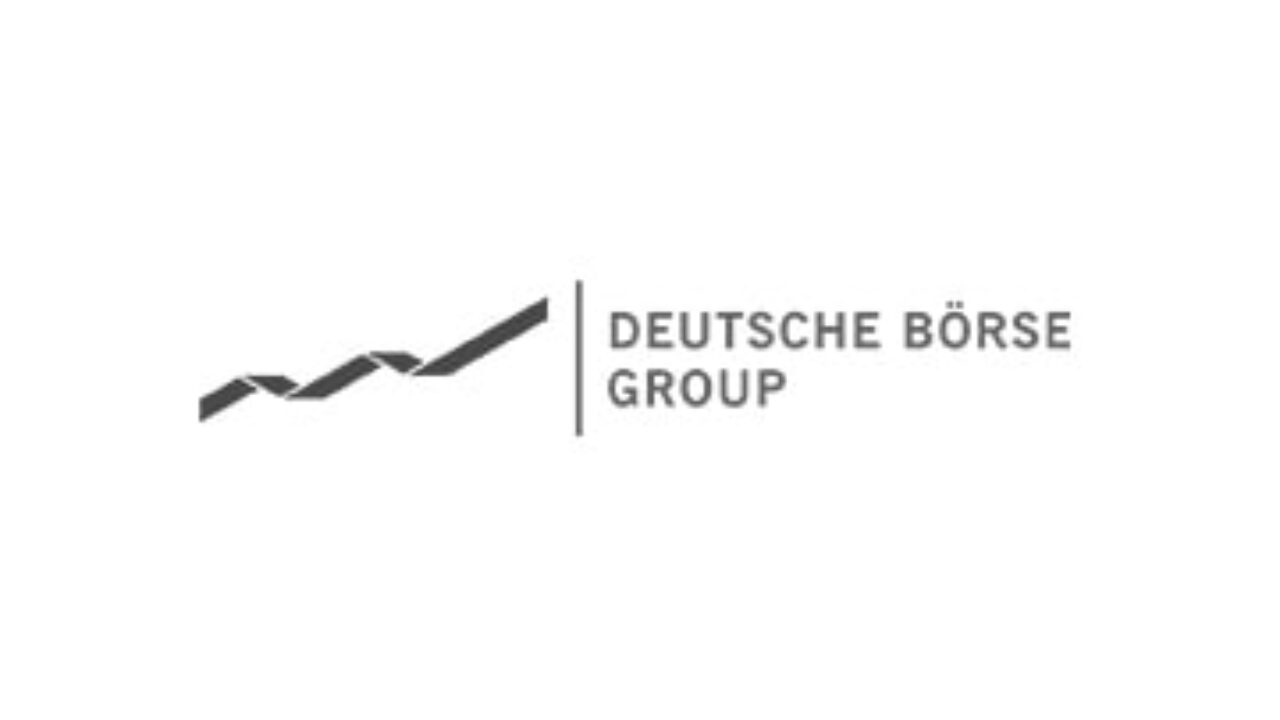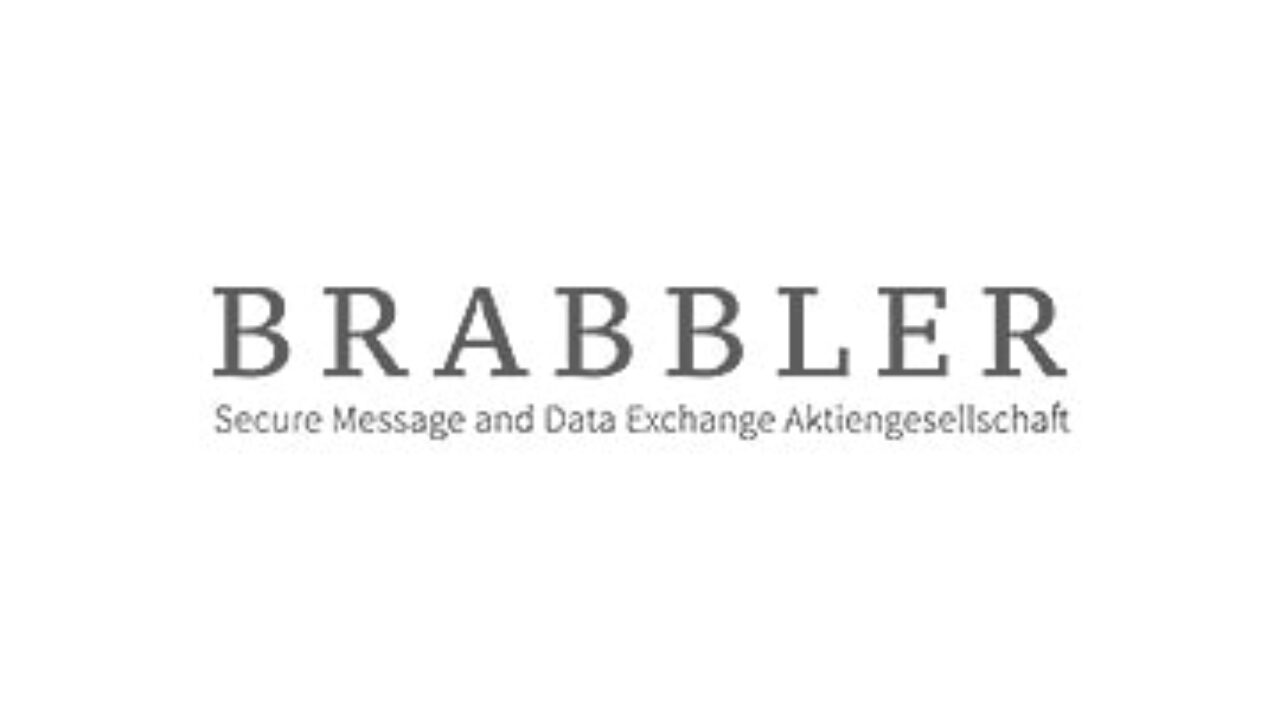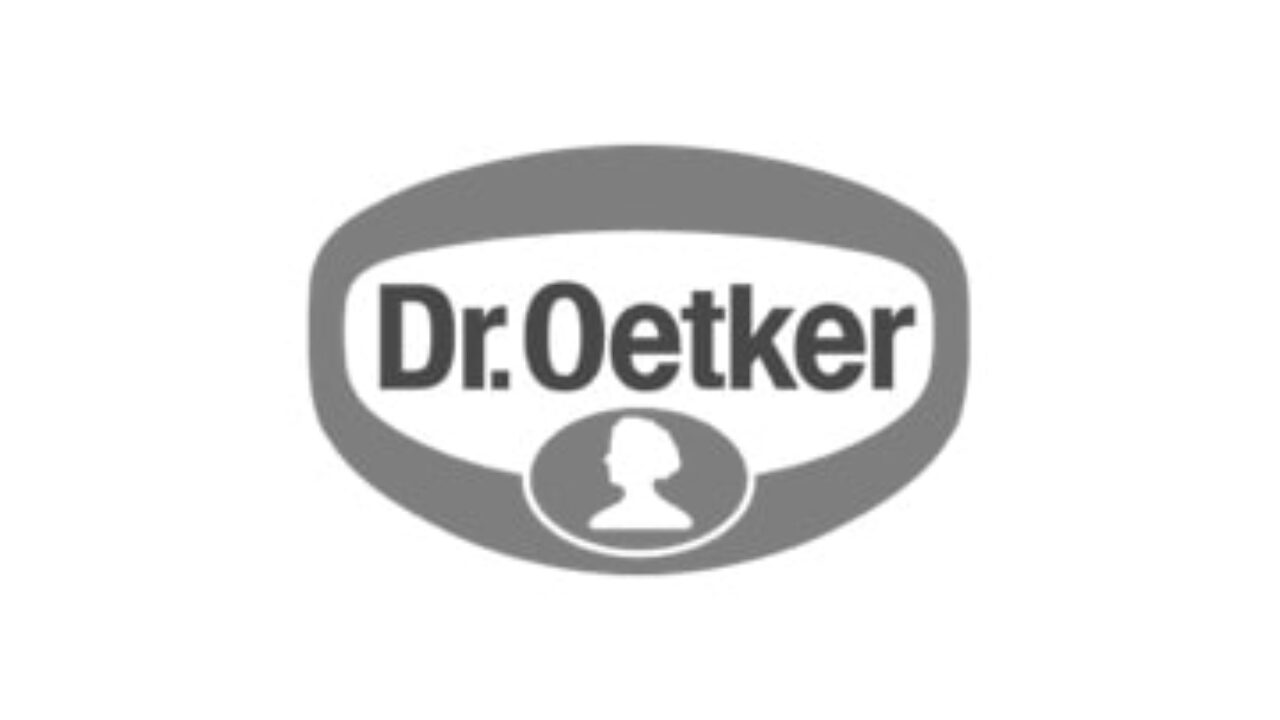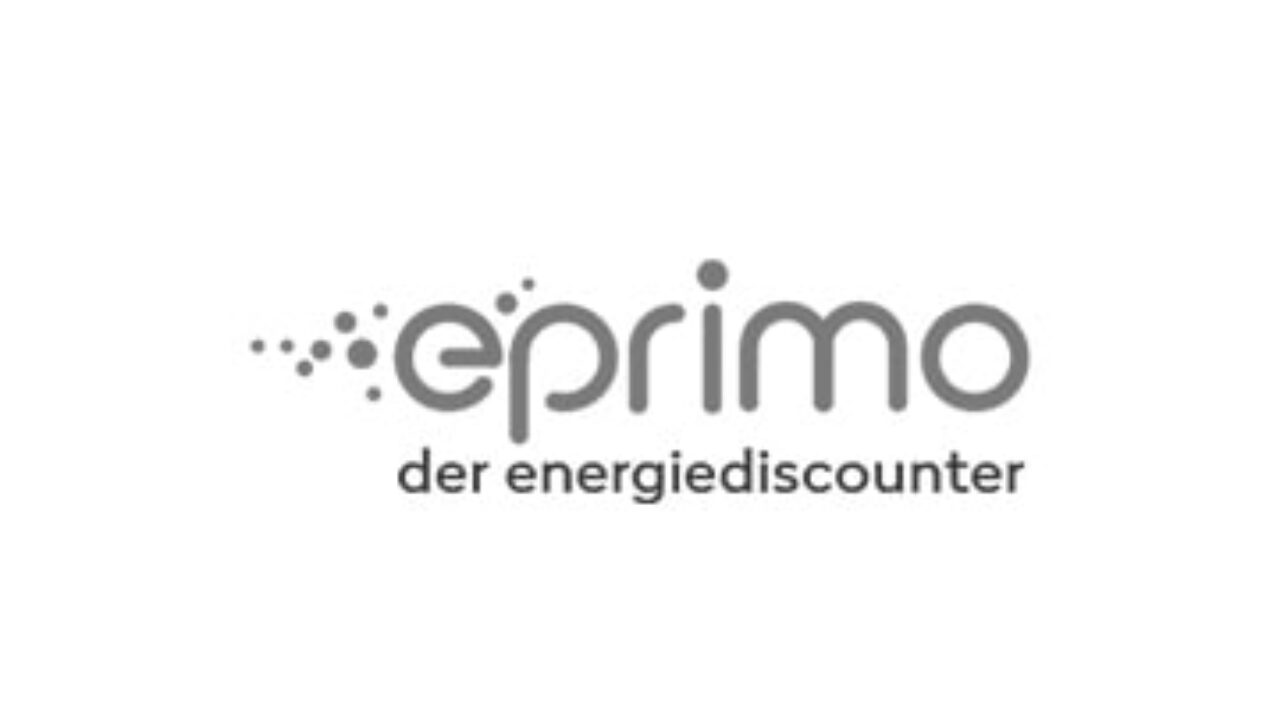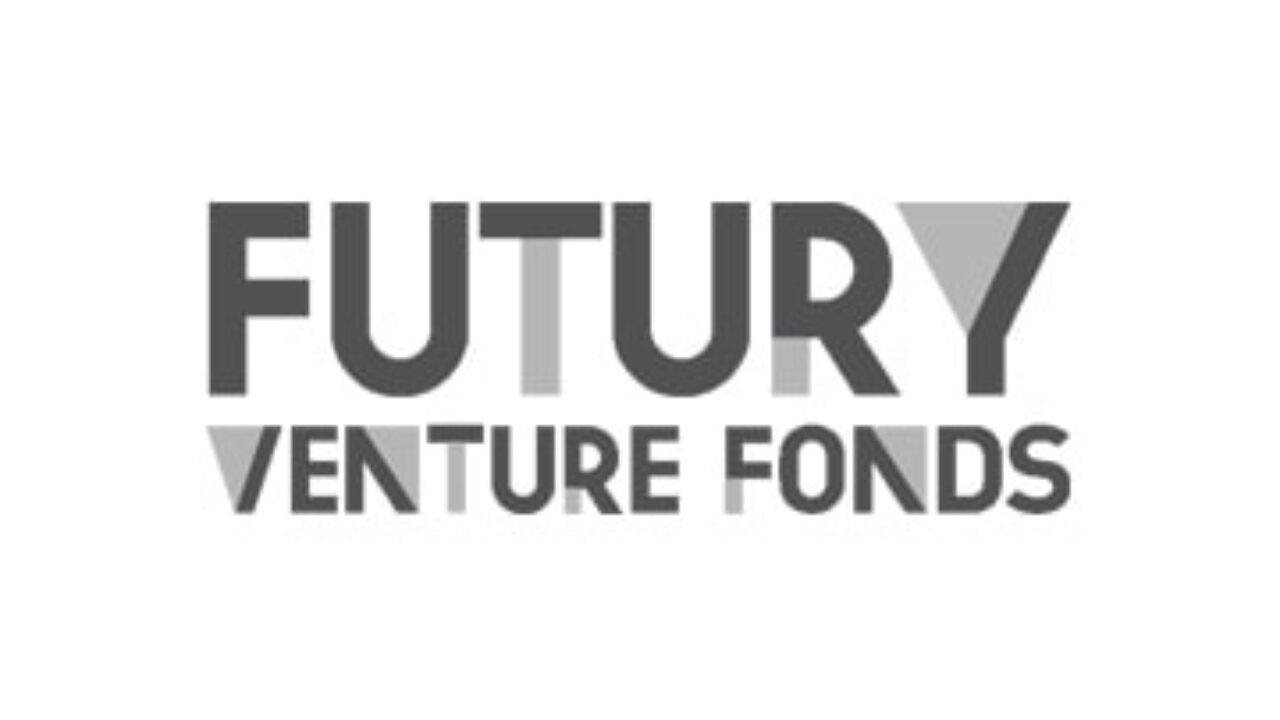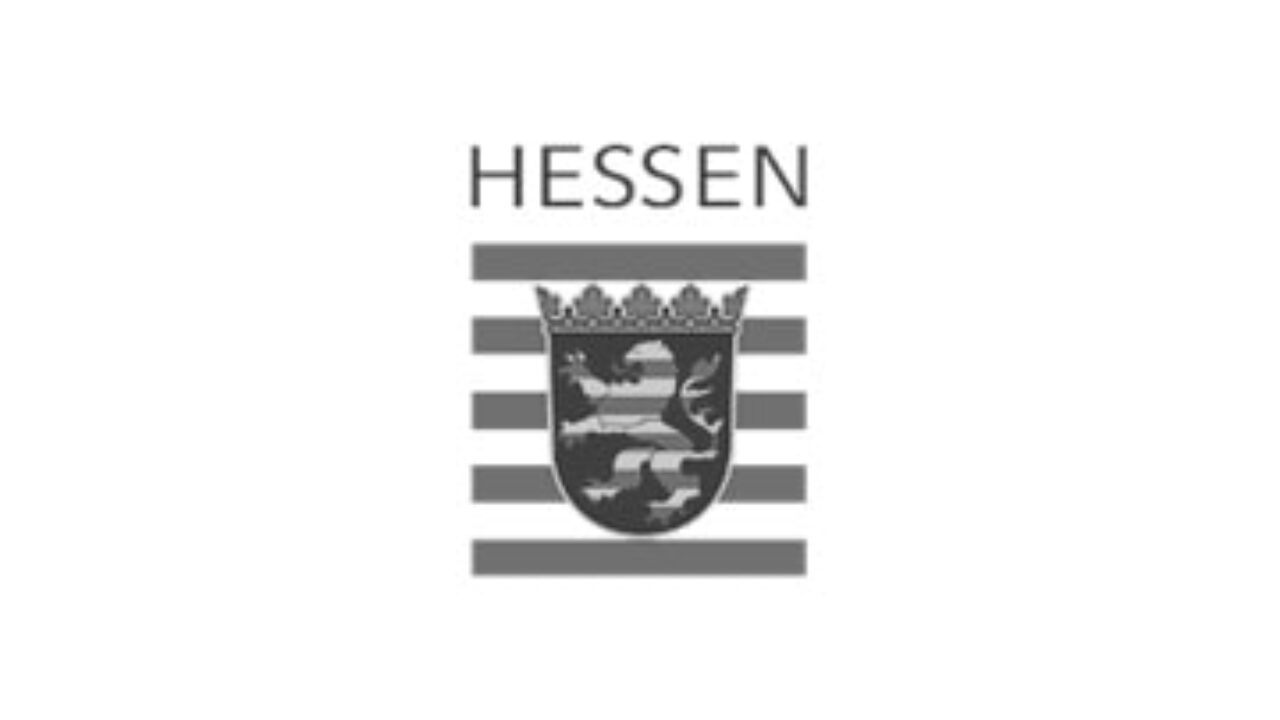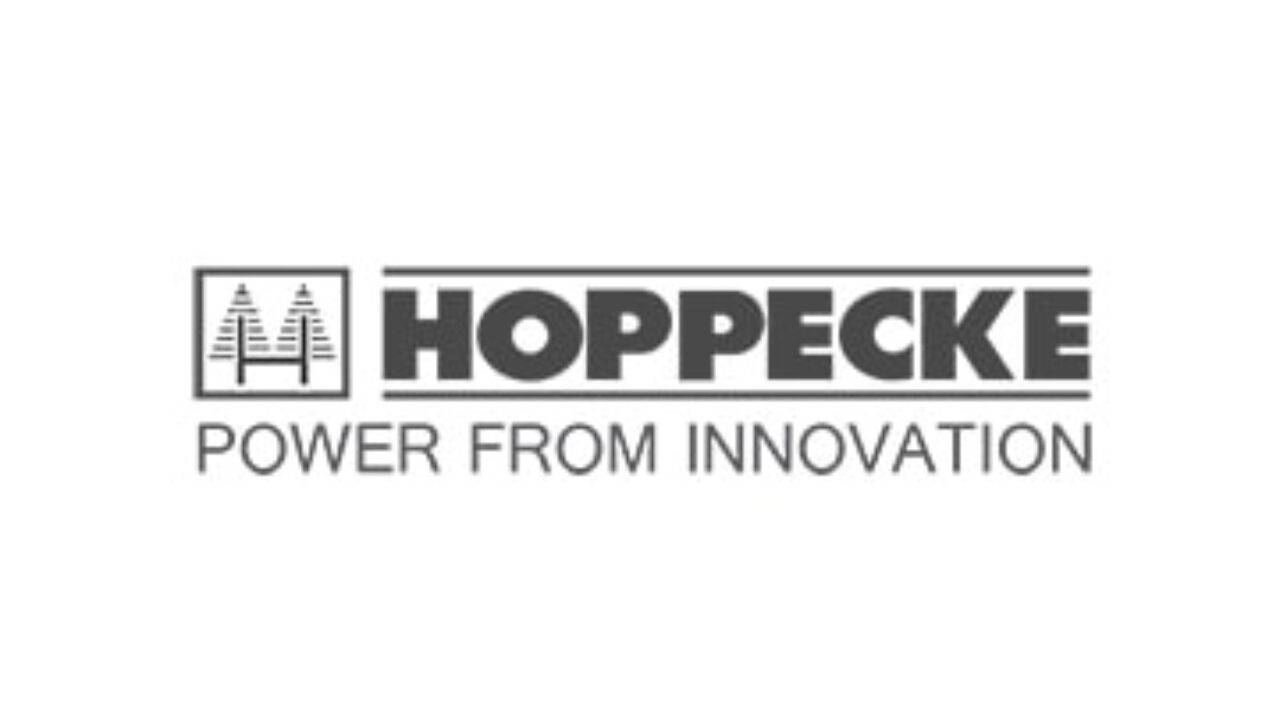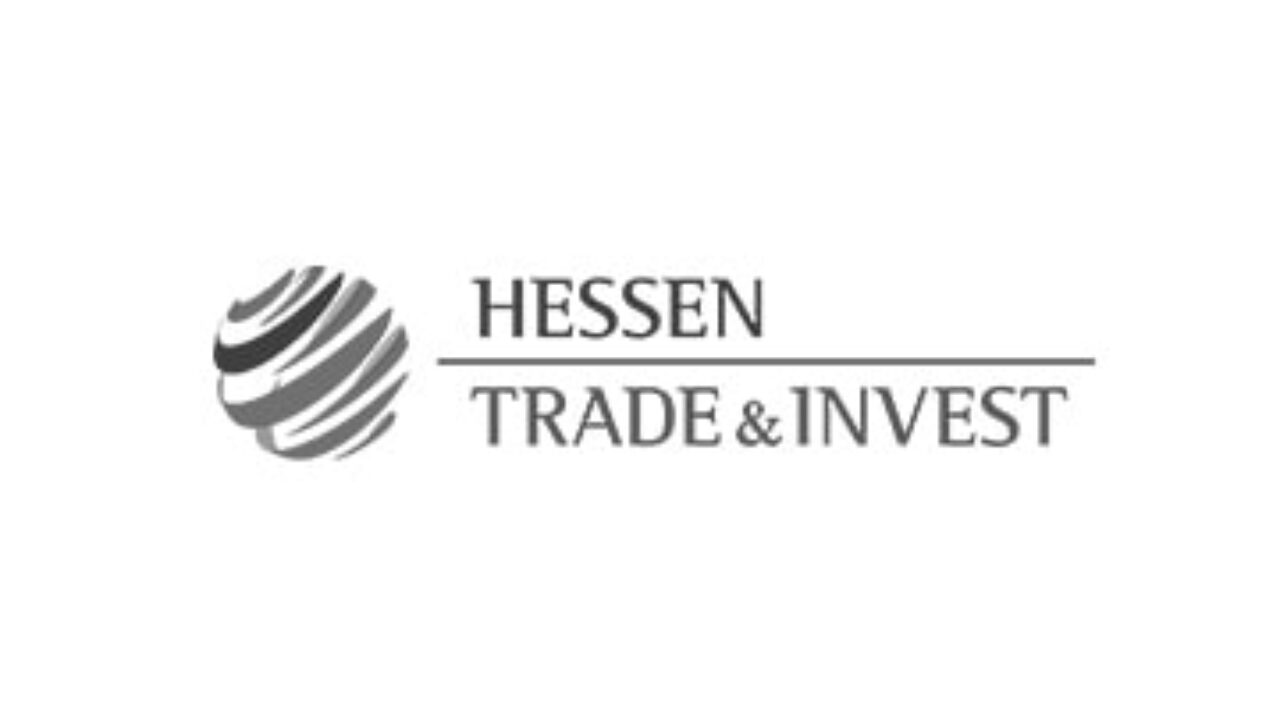 Whether listed companies, medium-sized companies or start-ups: We maintain long, direct and personal customer relationships that are inspiring for both sides. And when do we meet you?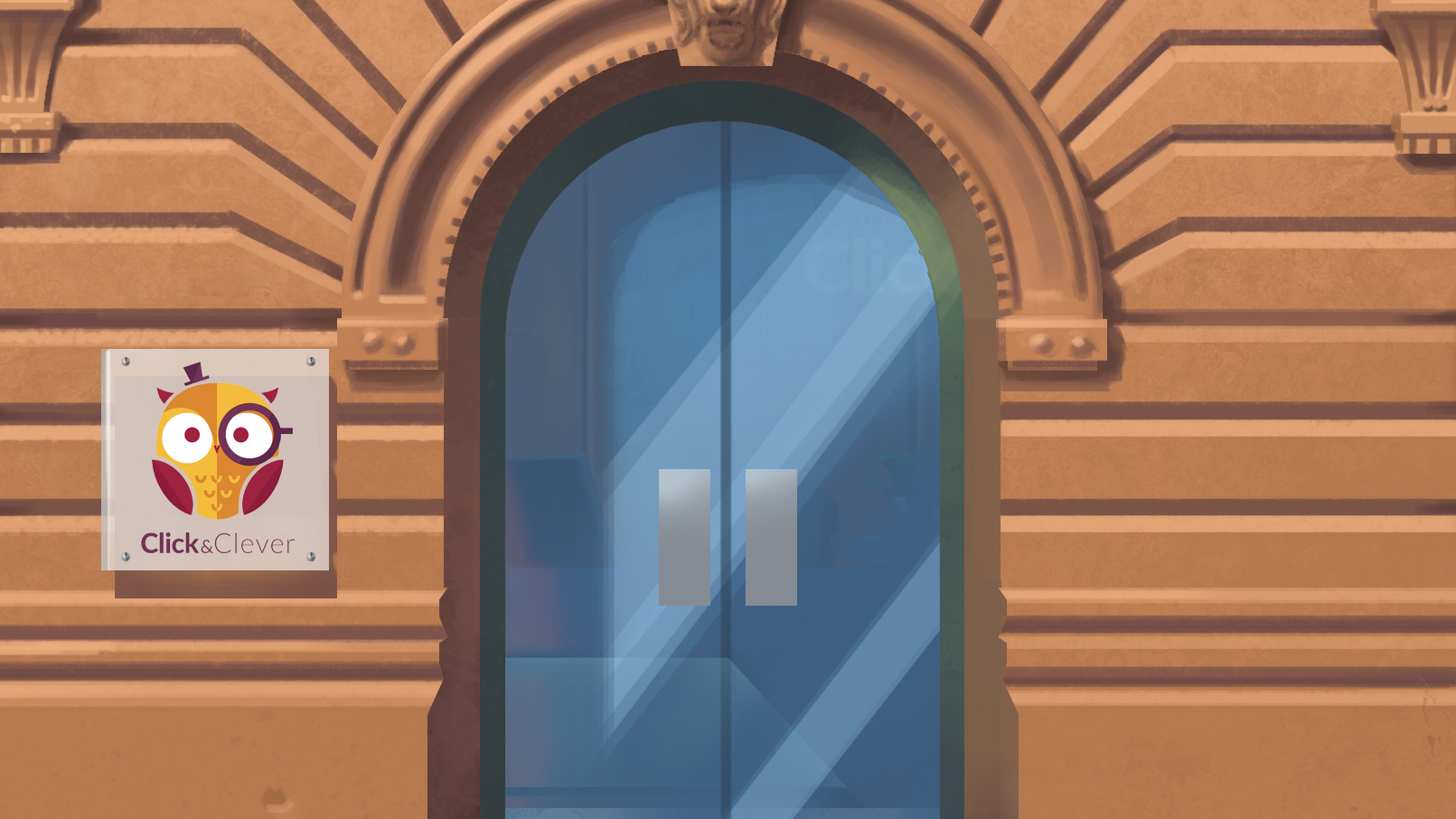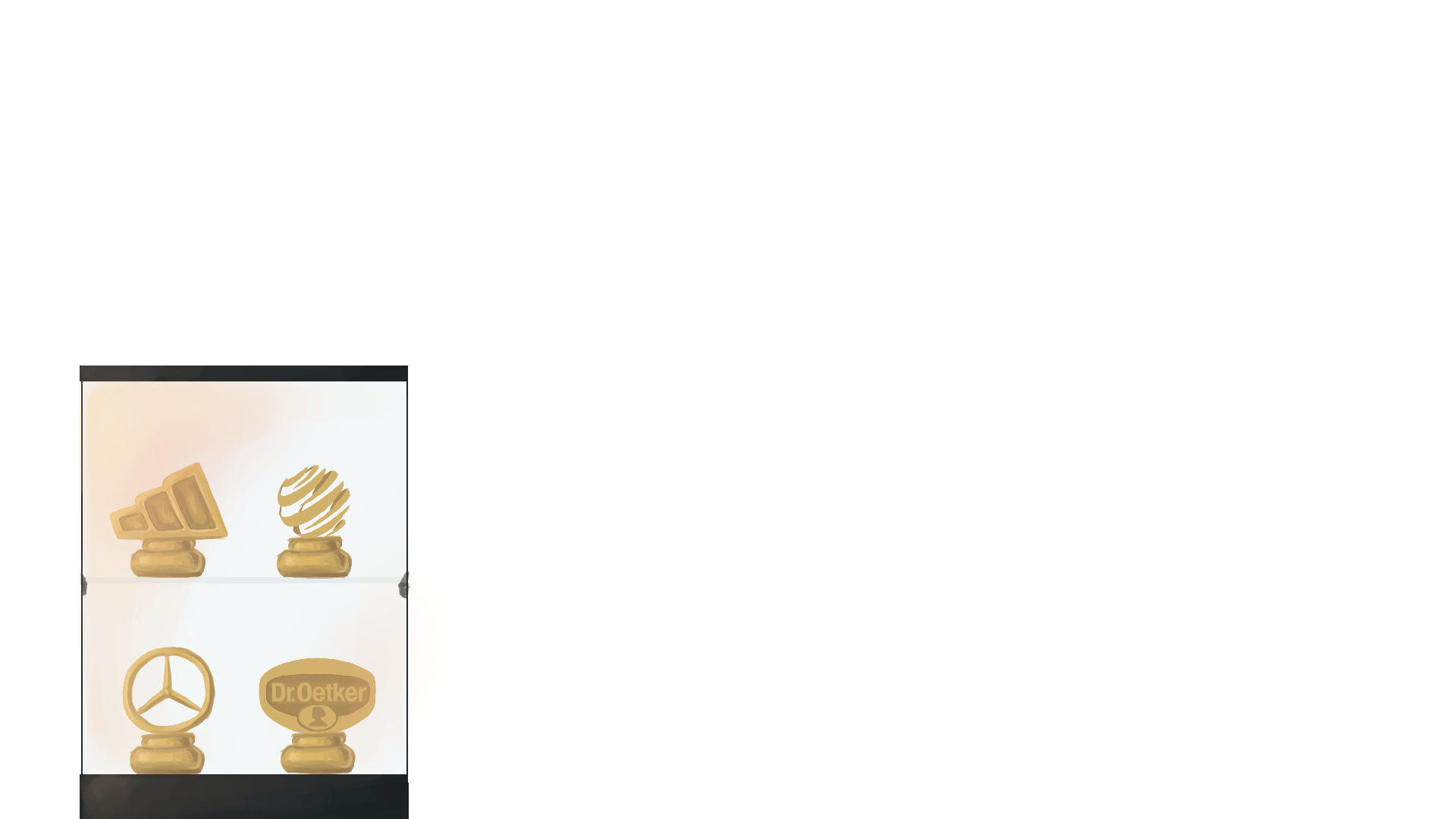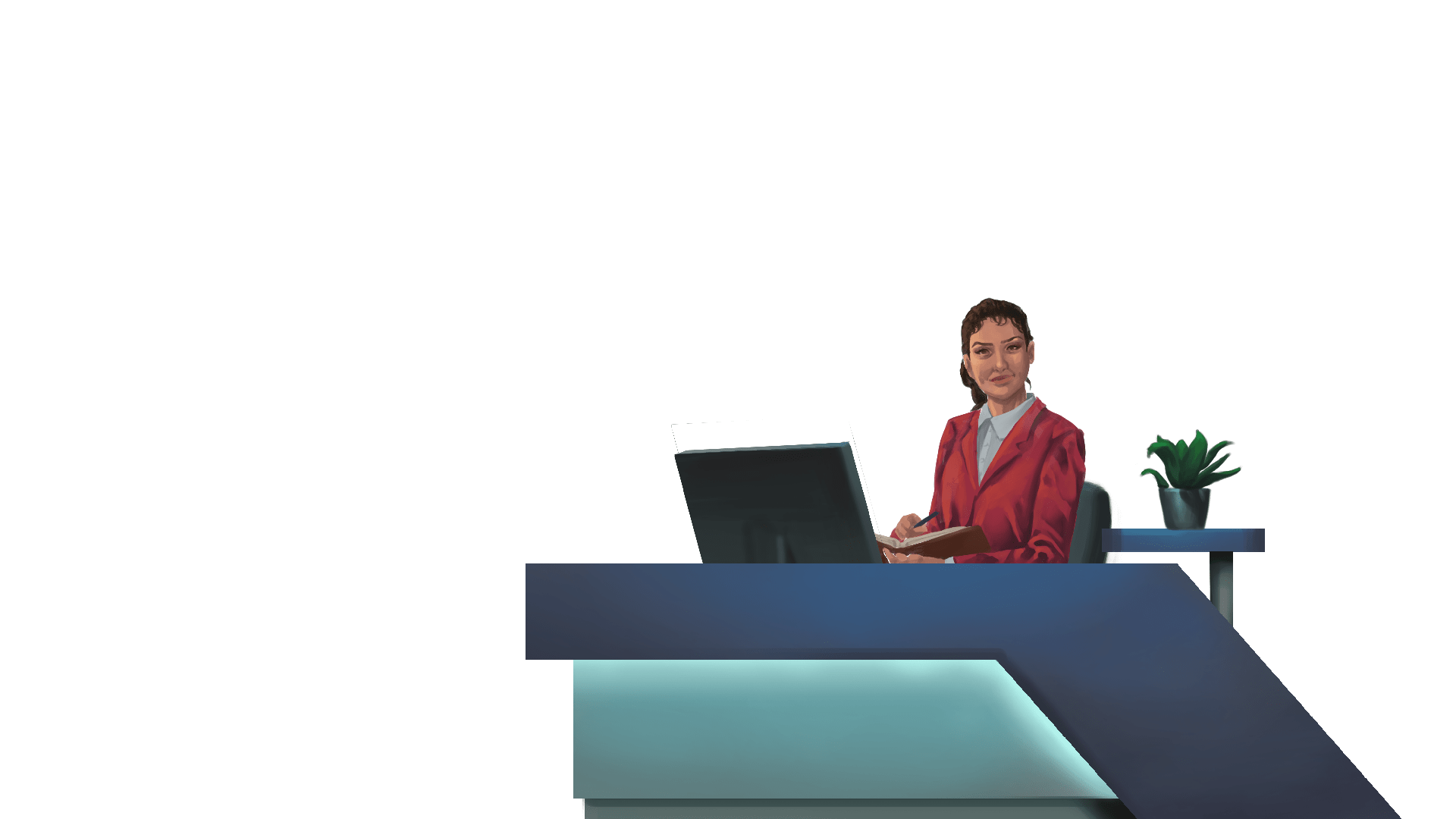 More than 500 happy customers every year
Our videos are successful!
Click&Clever creates only individual styles in your company colors and company identity.
Was uns genau vom Wettbewerb untescheidet, ist folgendes:
Erfolgreich durch gute Videos
Get your offer to the point with Click&Clever, the best explainer video agency in the world
Insights into our video cosmos